Global Motorsports.
A new service offered by
Global Authentics.
Give it a spin.
Global Authentics LLC
provides consumer protection and value preservation for consumers, dealers, collectors and charities by verifying the quality and originality of autographed sports and entertainment memorabilia.
Global Authentics LLC offers the following services:
Autograph Authentication
Signed-In-The-Presence Verification
Value Consultation
Vintage Autograph Authentication
Modern Autograph Authentication
Digital Review
12.01.13: Global Authentics website known issues.
We are working as fast as possible to upload your CertCheck to the website as we can. Thank you for patience!
Digital Review images should now upload correctly. Thank you for your patience during our repair!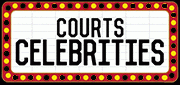 Burbank Airport Marriott Hotel
Our Next Show Is Just Around the Corner!
FRIDAY, September 26th, 2014 @ 4:00 PM - 9:00 PM
SATURDAY, September 27th, 2014 @ 10:00 AM - 4:00 PM

Global Authentics LLC will be onsite for all of your autograph authentication services
Global Authentics LLC verifies autographed sports, entertainment and historical memorabilia using a team of highly experienced authentication experts. -Learn more-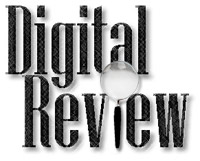 An innovative new way to have your collectibles verified online. Click here for more information.